16/05/2019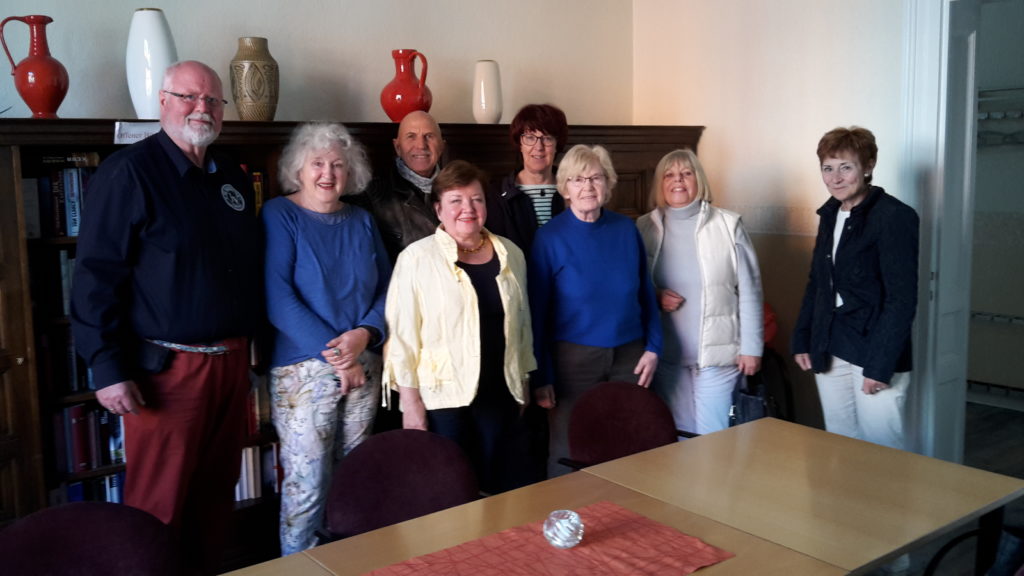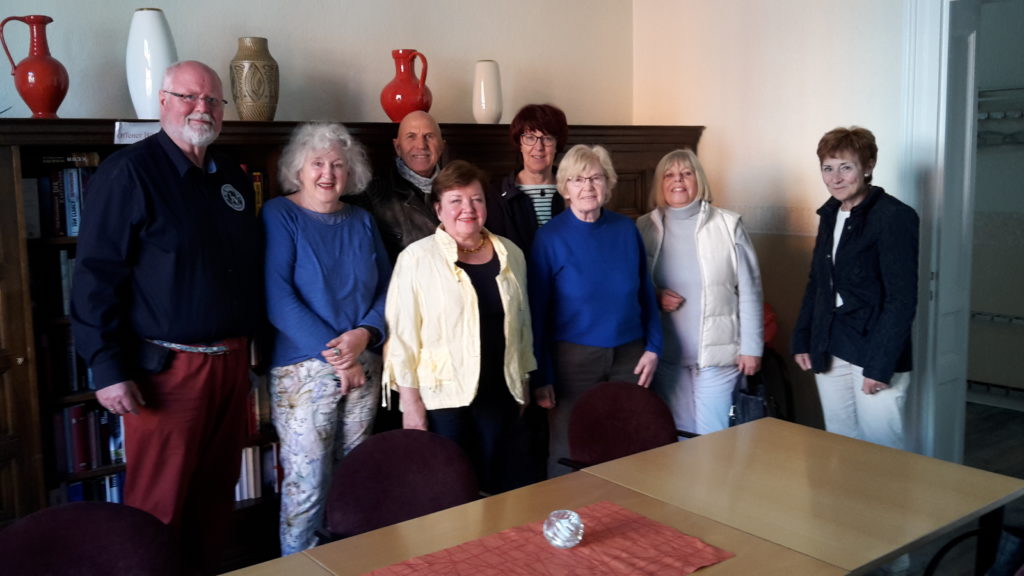 On Monday, May 13, 2019, about 20 members of the Freundeskreis Bracknell-Leverkusen met for their monthly "table talk", the English-speaking chat round, during which the Bracknell friends practice their English language skills together.
The theme this time was the upcoming election to the European Parliament. Of course, everyone present was a firm supporter of the European idea and spoke about how they benefited from the freedoms within the European Union on their travels.
25/01/2019
There will be a Quiz Night in support of Twinning on Friday 22 February 2019 – 7.30 p.m. at Braybrooke Hall, Makepiece Road, Bracknell RG12 2HF. Food will be provided – baked potato with tuna, cheese, beans and chilli (or any combination). Please bring your own drinks and glass. The cost will be £7.00 each.
Please encourage your friends to take part, and please phone Mary Temperton (01344 426191) or email (see below).
Clive Temperton
Secretary, Bracknell Twinning Association.