Freundeskreis Bracknell Leverkusen Feature
Follow the Bracknell-Leverkusen Twinning website : LATEST
---
Latest from Leverkusen – Link to Leverkusen site in German
Queen Elizabeth II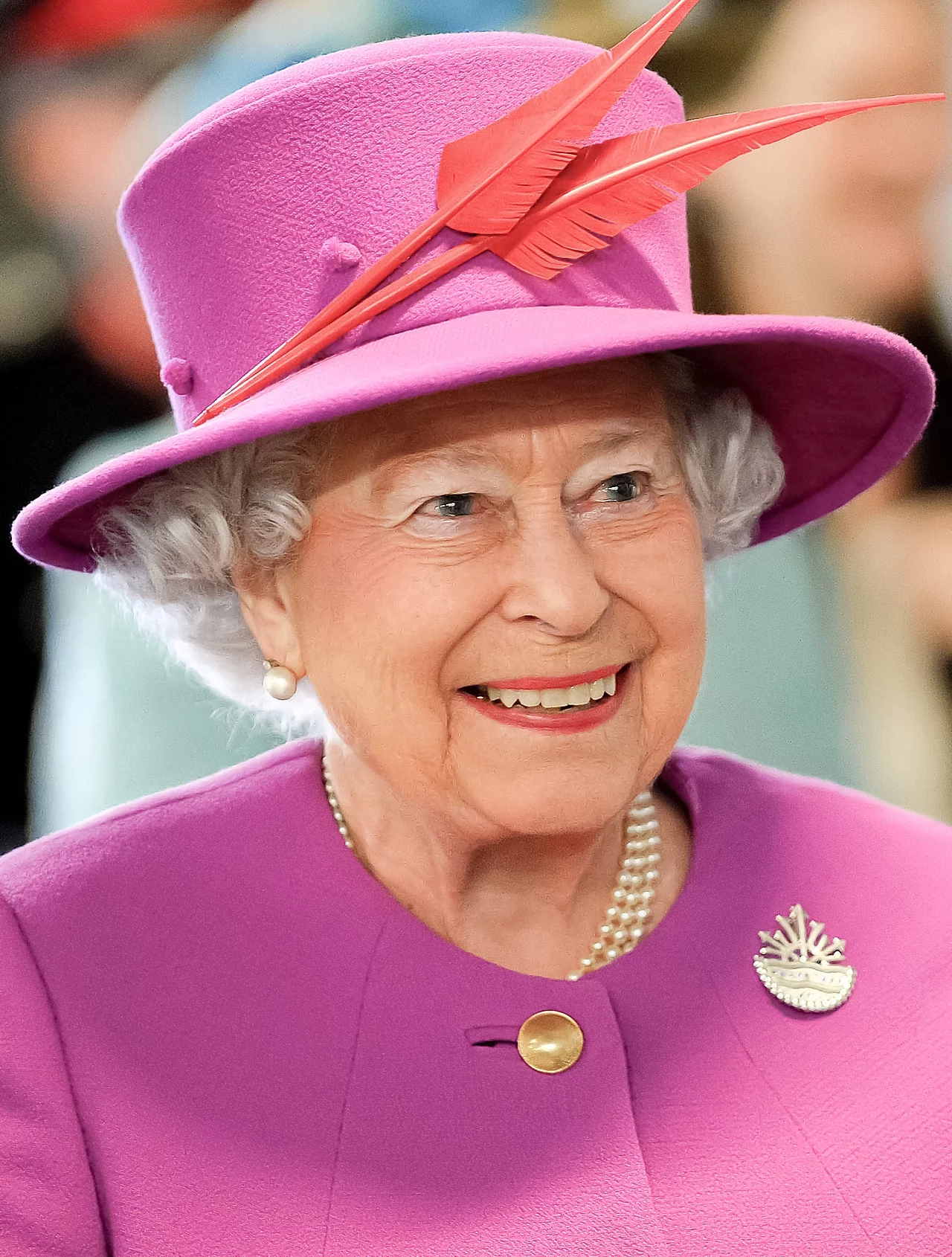 © Image contains public sector information licensed under the Open Government Licence v3.0.
The Friends of Bracknell-Leverkusen received the news of Queen Elizabeth II's death with dismay.
We share the deep sadness of this loss with our friends in our twin town and across the UK.
The Queen was also loved by many people in Germany and highly respected.
Many remember her visits to nearby Düsseldorf, where she was enthusiastically received.
She was always a guarantor of stability and strove to contribute to unity among nations and in her own country.
We miss her and wish the new King Charles III the best of luck and prosperity in his new position.
God Save the King
---